Atlanta Falcons fry up 5-year deal with Zaxby's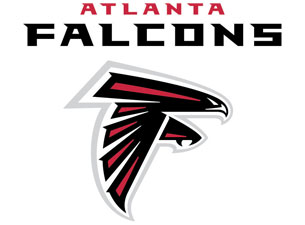 Athens, Ga.-based Zaxby's inked a 5-year deal with the Atlanta Falcons starting in the 2017-2018 season to become the the Official Chicken of the Atlanta Falcons. Zaxby's will also be the title sponsor for the Falcons' Salute to Service Week from Oct. 30 through Nov. 4 as well as a presenting sponsor at the Falcons' training camp, the Atlanta Falcons/MADD 5K and Fishing with the Falcons, the annual spring fishing tournament held for wounded veterans. The partnership also includes opportunities for exposure through home game activations, signage, and broadcast and print media.
Zaxby's Atlanta Co-op President Fred Weir, who represents 154 Atlanta-area Zaxby's locations, said the company has a strong presence in the Atlanta area, and its guests are huge fans of the Falcons.
Zaxby's has more than 800 locations in 17 states.
The Falcons are slated to play their first pre-season game on Aug. 26 at their new home, the $1.5 billion Mercedes-Benz Stadium, against the Arizona Cardinals.